Animation in Tableau
Hello Friends! In previous post you get to learn about the Page shelf in Tableau and how to use it. Check out the previous post here. I've created some more animation using the page shelf in Tableau. Currently the page shelf doesn't work in Tableau Online/Server/Public. I'm still looking some ways to use it online. But Page shelf shelf are very useful while doing some visualization or during some Presentation. Check out below visualization. It will not give some meaningful insights but you'll amaze to see the use of Maths to create them.
1. Google Logo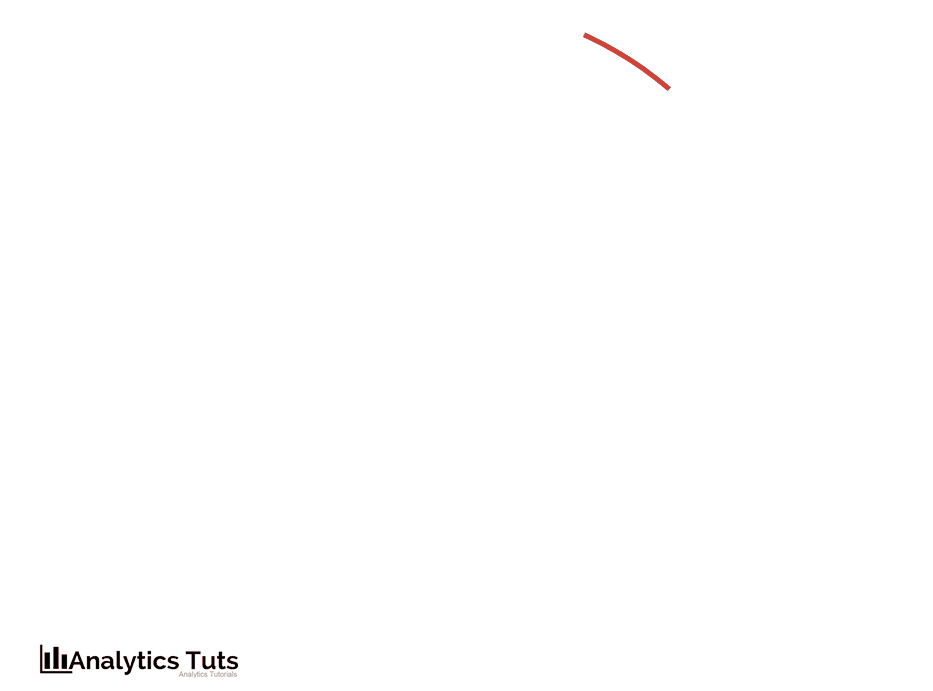 2. Graph using trigonometric equation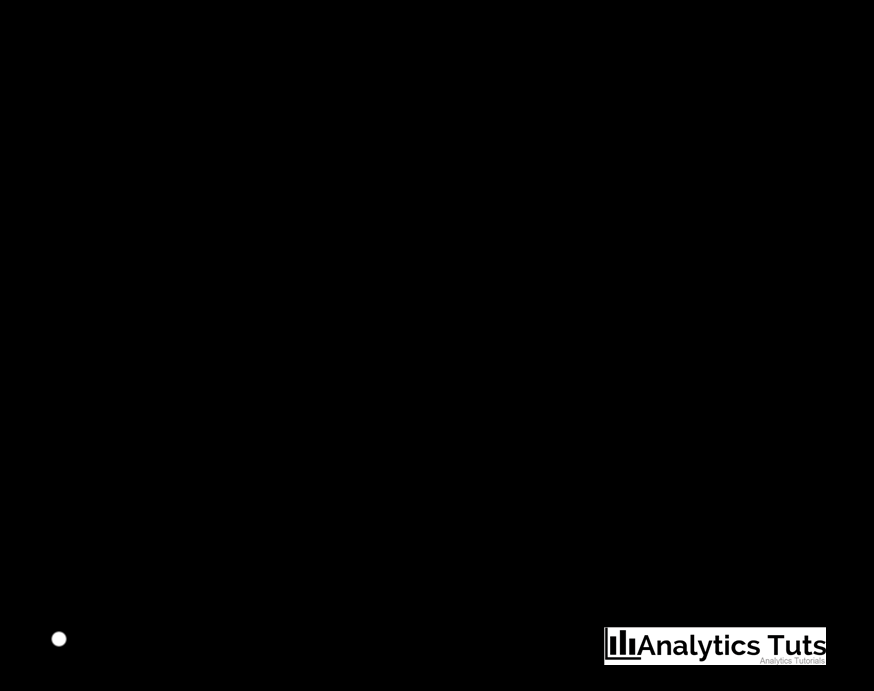 coordinates: x(t)= t – 1.6cos(24t), y(t)= t -1.6sin(25t)
Click here to check out the some interesting equation.
3. Shooting Star
5. Random Plot

I've uploaded the Tableau worksheets in Tableau public. Check out here!
Share your thoughts and your visualization.
Thanks for reading! Keep visiting Analytics Tuts for more tutorials.