Indian Number Format in Tableau
Hello friends! Today I'll be showing you how to show Indian number format in Tableau. There are many ways by which you can show the numbers in Indian number format but this is most perfect ways to present.
While working in some projects I got the requirement to show the number in Indian format. I came up with this solution.
Create the worksheet or charts you want to have in you dashboard as shown in the image below for reference. As you can see by default the numbers are in USA/UK format.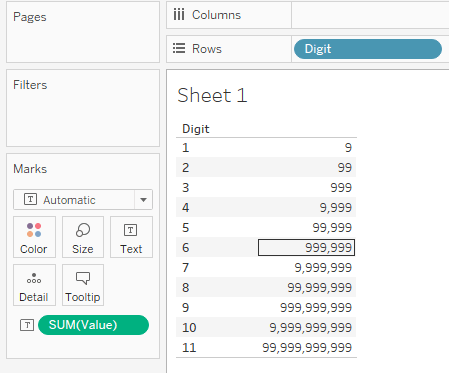 For the 2nd step go to File>Workbook Locale>More.
You'll get the Set Workbook Locale window, select English(India) from the language.

And that's done! But after this step sometime you may have to change the number format to Automatic(not necessary).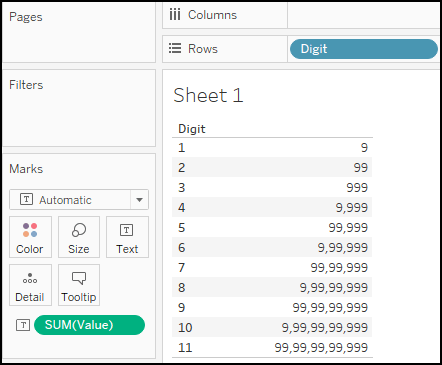 Please refer this link to change the language in Tableau online and Tableau server.
Note:
Few things to keep in mind that this method works only on Tableau Desktop,Tableau Online, Tableau Server but not on Tableau Public.
If you change the language in the Tableau Server/Online that will be common for all the projects in server/online. So  be careful while making the changes there.
Thanks for reading! Keep visiting Analytics Tuts for more tutorials.